Aliso Ridge Behavioral Health
Aliso Viejo, CA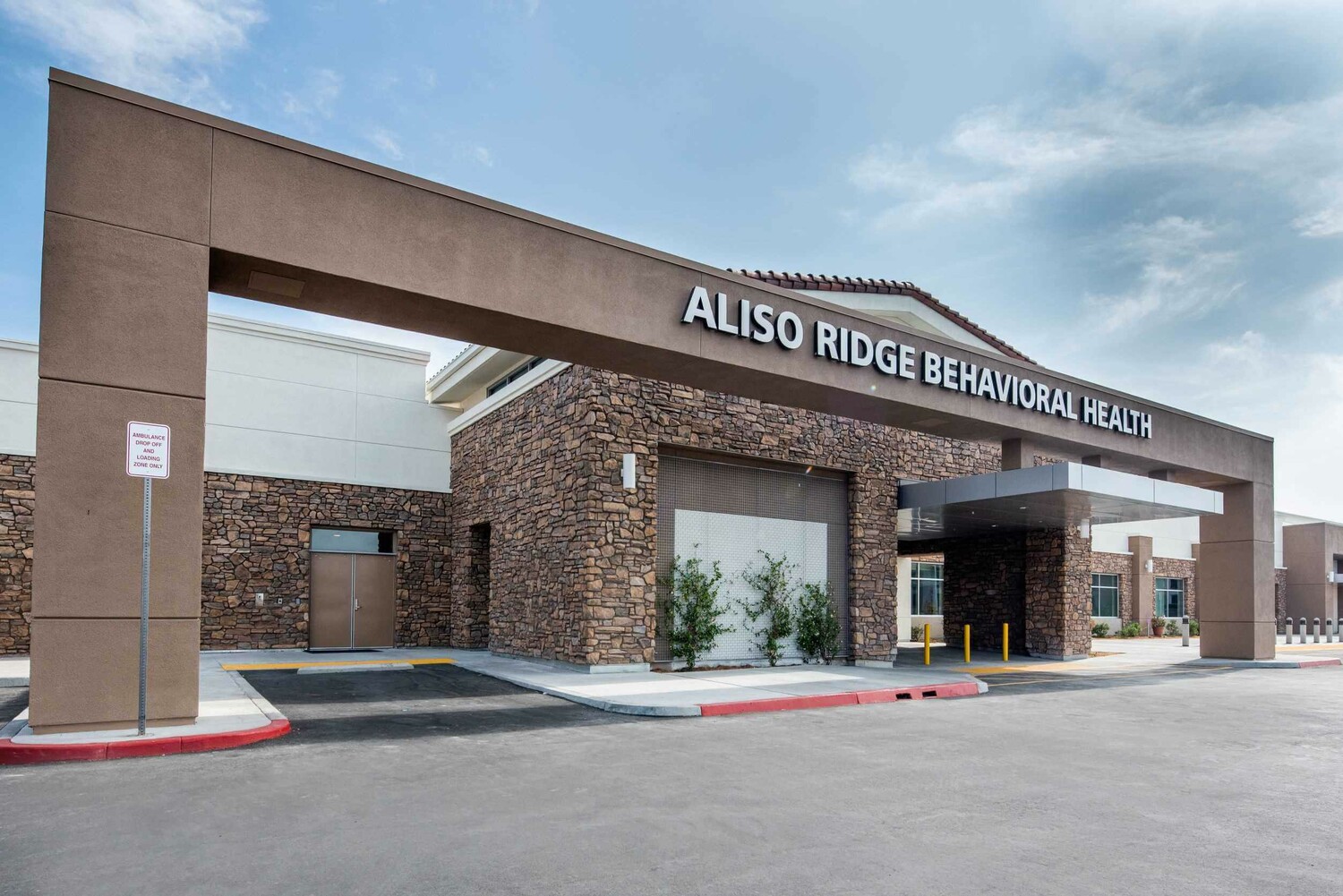 The Aliso Ridge Behavioral Health facility is the flagship campus of the Orange County Behavioral Health system. The newly-built facility is located in Aliso Viejo and offers 119 beds, serving children, adolescents, and adults.
The facility is modern, light, and secure. Every aspect of the building is meant to provide an inviting, comfortable, and safe space for both patients and staff. The goal was to build a world-class facility that matched the high level of care and attention to detail provided to patients.
Offering both inpatient and outpatient programs, Aliso Ridge Behavioral Health has four units of 22–23 beds for various patient groups, along with a separate 28-bed unit for specialty care.