Bakersfield Behavioral Healthcare Hospital
Bakersfield, CA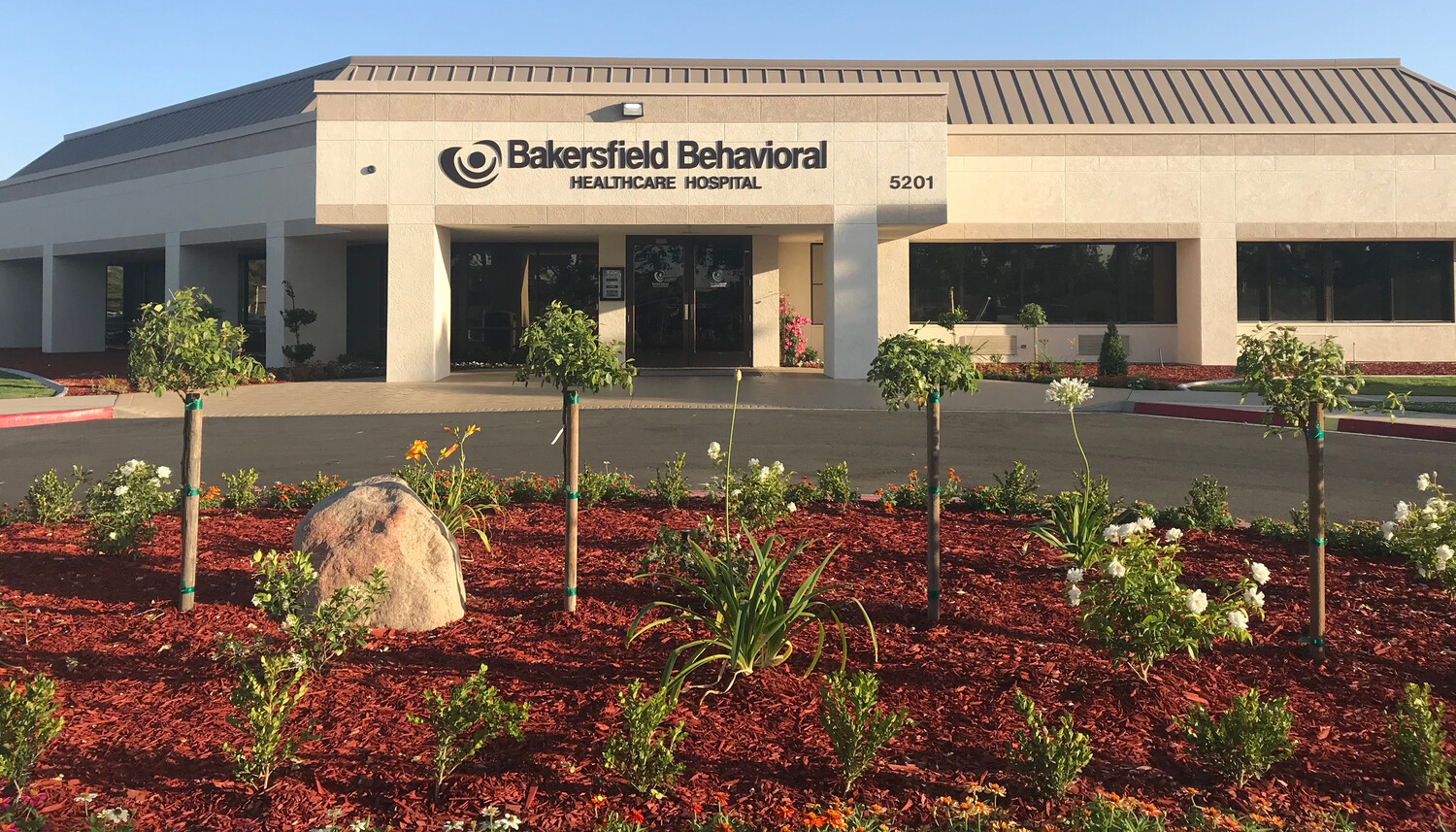 Bakersfield Behavioral Healthcare Hospital, located in Bakersfield, California, is an acute psychiatric 90 bed facility situated on 8.8 acres. Bakersfield Behavioral offers specialized units for children (ages 5–12), adolescents (ages 13–17) and adults (ages 18+) with mental/behavioral health and/or substance use problems. To achieve this, they offer several programs with a variety of services to accommodate their patients' needs.
Bakersfield Behavioral offers inpatient services for children, adolescents and adults needing mental/behavioral health, chemical dependency; and co-occurring disorders treatment through our medically supervised detoxification. Their outpatient services program offers a variety of adult a mental/behavioral health, chemical dependency and co-occurring disorders intensive outpatient therapy groups. Their full continuum of care provides patients different levels at which to begin their care and to continue their treatment.
As an essential access community hospital, Bakersfield Behavioral feels privileged to serve such a large and diverse population. They have a renowned reputation for their commitment to excellence of quality care and services to their patients/clients and their families, their dedicated doctors and physicians, their fellow employees, and their community. This affinity Bakersfield Behavioral has for their community motivates them to continue to be leaders in their psychiatric care and services while educating and delivering quality care to people who have difficulty accessing it.
Bakersfield Behavioral Healthcare Hospital has partnered with community clinics, solo practitioners, and even provides transportation (when necessary) to increase the chances of patients receiving treatment. They are also the primary meeting place of many well known national and local mental health organizations; which strengthens their relationships with the community, as they expand the continuum of care to their patients.