Las Encinas Hospital
Pasadena, CA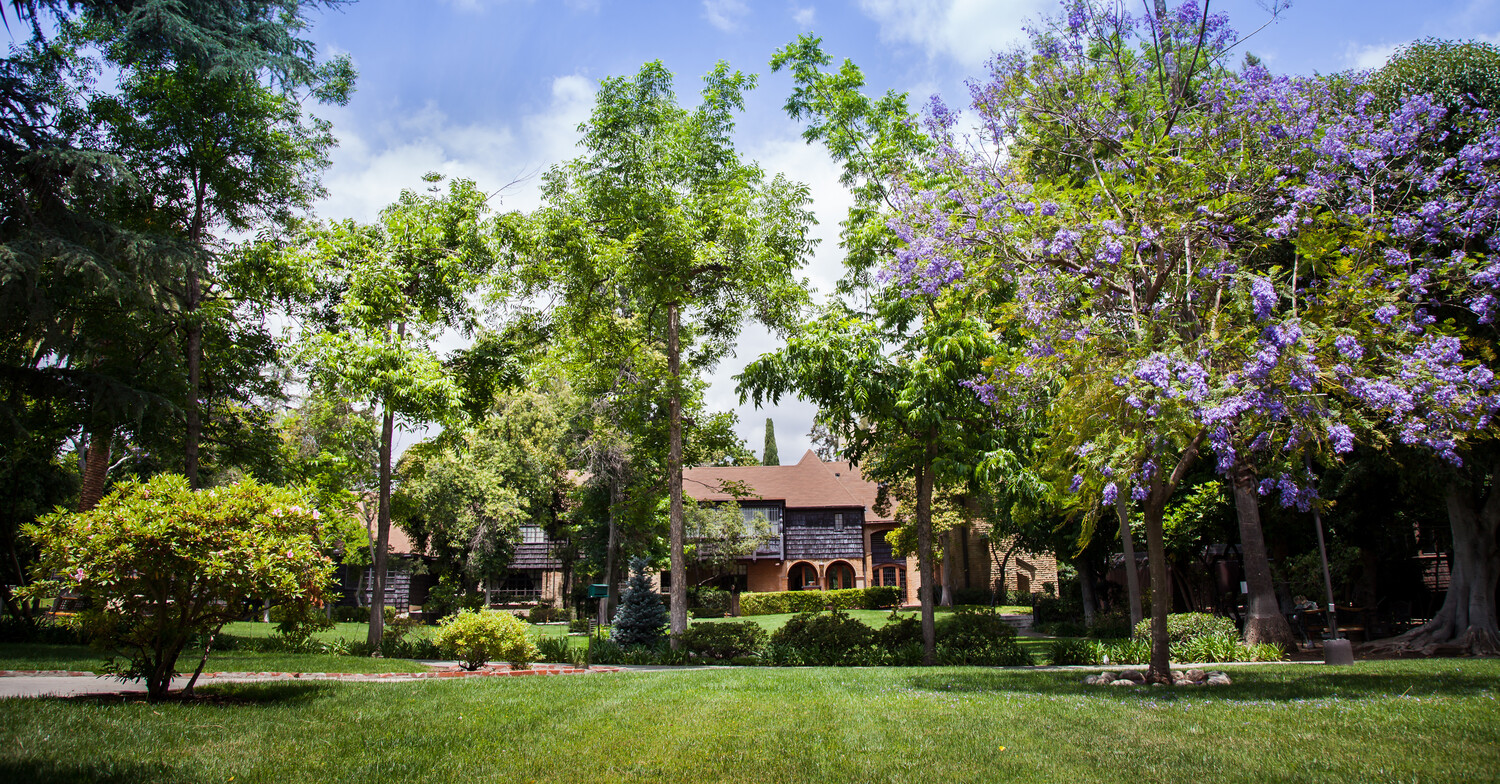 Las Encinas Hospital, located in Pasadena, California, is an acute psychiatric facility situated on 25 tranquil acres campus consisting of sprawling lawns, shade trees, plants and lush gardens. Their highly-structured and comprehensive programs provide the very best in mental health care. Accredited by the Joint Commission for Accreditation of Healthcare Organizations and recognized as a Top Performer for hospital-based inpatient psychiatric care, Las Encinas offers specialized Programs designed to provide stabilization and treatment for adults ages 18 and up.
Their Restore To Wellness Program for College Students is designed to help students who are struggling with psychiatric or substance abuse issues causing them to have difficulty concentrating on academics. Las Encinas is well-known for The Briar Program a longer-term residential treatment program specializing in the recovery from substance abuse. Las Encinas also offers several outpatient program tracks such as their LGBT and Older Adults Program for those who still require structured treatment in an outpatient setting.
Dedicated to community outreach, Las Encinas offers professional workshops and education for the individuals and families of the communities they serve. Partnering with community organizations and resources is of the outmost importance in assisting their patients and their families in their aftercare. Las Encinas offers nightly recovery meetings that are open to the community as part of their commitment to excellence in patient care.