Westborough Behavioral Healthcare Hospital
Westborough, MA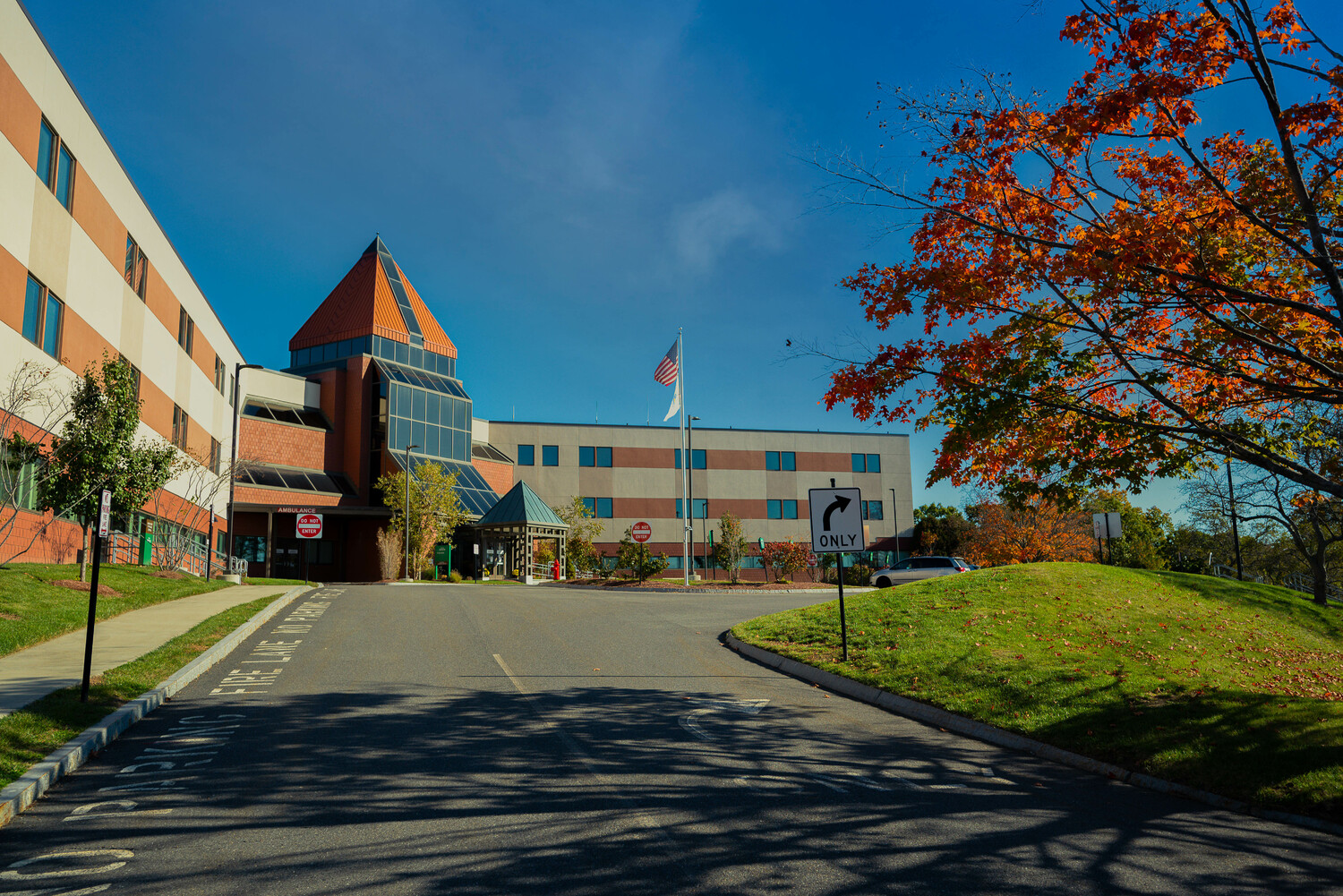 Westborough Behavioral Healthcare Hospital is bringing to Massachusetts a tradition of excellent psychiatric treatment and a patient-centered approach. Their mission is to improve the wellbeing of the patients they serve by providing expert quality care, a comprehensive array of services, convenient and timely access, delivered with exceptional service and compassion.
Westborough Behavioral's treatment programs are designed to address the mental health needs of diverse populations. Their inpatient programs include: general adult services, child and adolescent services, along with Autism Spectrum Disorder treatment for children.
They also offer outpatient services through our Partial Hospitalization Programs and Intensive Outpatient Programs for various ages and mental health and recovery needs.