Plum Creek Recovery Ranch
Lockhart, TX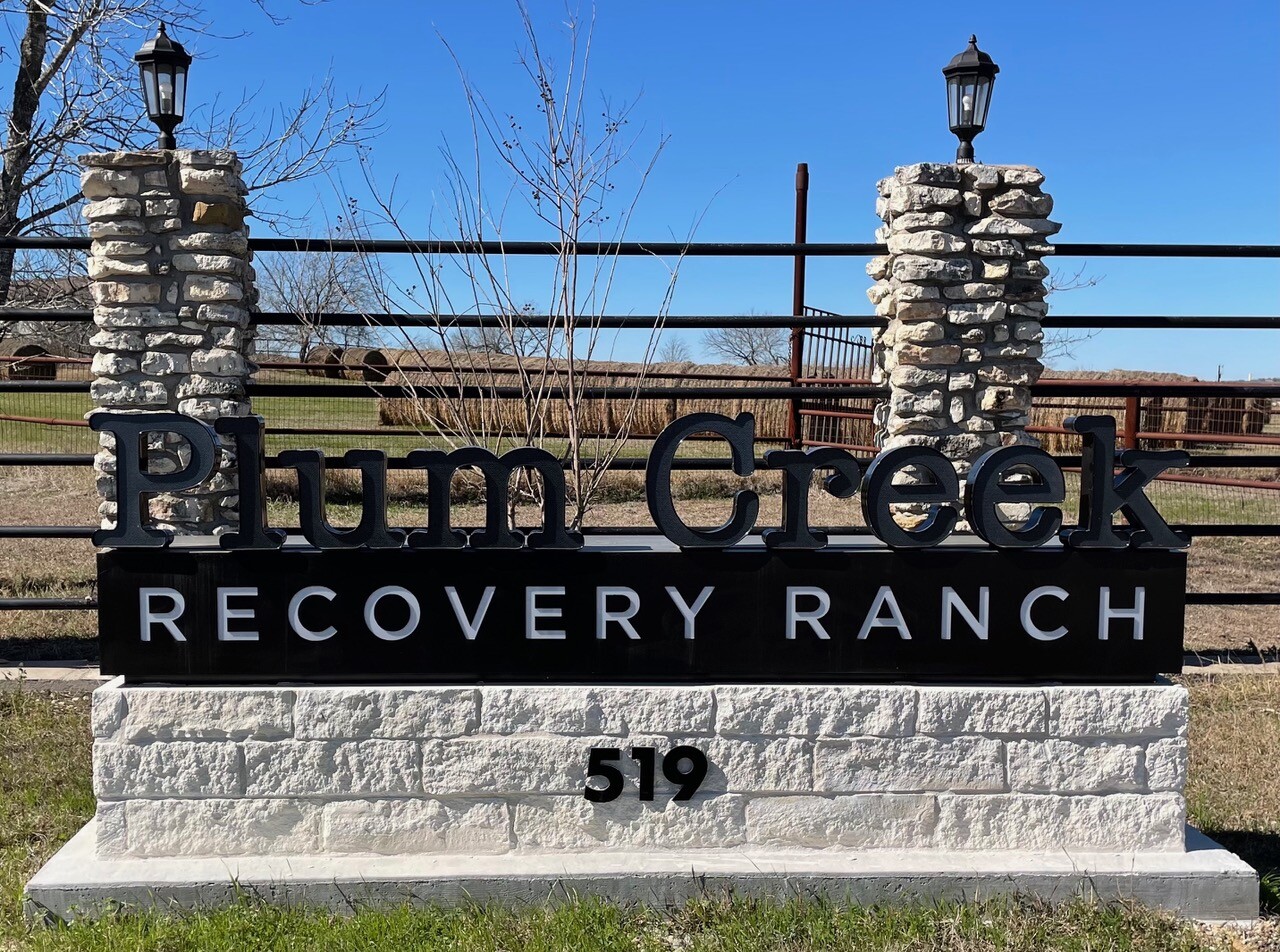 Plum Creek Recovery Ranch is located just outside Austin, Texas on a scenic 200 acres of land. This was the original site of The Briarpatch Ranch founded in 1983 by the late businesswoman and philanthropist Dollie Cole.
Today, the ranch is home to their residential treatment program that serves adults 18 and older, as well as aftercare and family programs. Plum Creek Recovery Ranch offers a wide array of evidenced based treatment programs led by our experienced team of medical and mental health professionals. Their dedicated staff works with individuals in multiple ways to provide hope with esteem-building results. This allows Plum Creek to better identify and modify the triggers that lead to substance use.
Plum Creek Recovery Ranch offers individual and group therapy, educational groups, fitness and nutritional counseling, art therapy, equine therapy, yoga, and much more. The secluded nature of our treatment facility allows us to offer a variety of activities for a balanced treatment program that addresses the underlying causes of substance abuse.