San Antonio Behavioral Healthcare Hospital
San Antonio, TX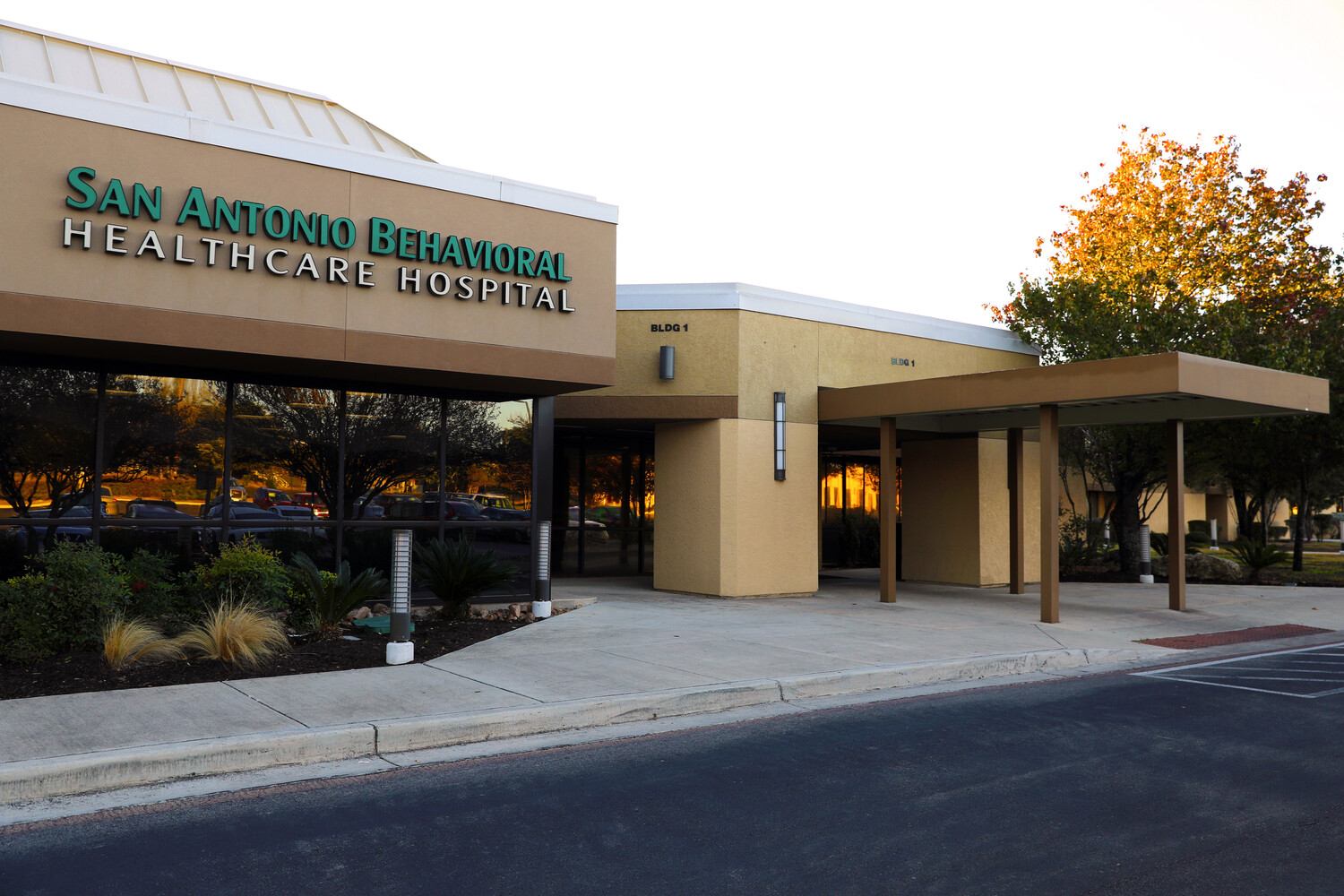 San Antonio Behavioral Healthcare Hospitalis a 198-bed freestanding behavioral health hospital utilizing a Trauma Informed Care environment. A dietitian is on staff to ensure our patient received quality meals. Court yards are available on each unit to provide relaxation and breaks for our patients. SABHH patients can also enjoy the use of our gym, where they can work out, play basketball and work our recreational therapist.
Behavioral and mental health problems are serious issues that require appropriate treatment. For some, inpatient care is necessary, while others may benefit from intensive outpatient care or partial hospitalization (day treatment). Many of our patients may start in inpatient treatment and transition to the other options as their condition begins to improve. In any case, San Antonio Behavioral Health Hospital has a program that sets each individual up for recovery and reduces the likelihood of relapse. We even offer dedicated treatment plans for adolescents, active-duty military personnel, dependents and veterans. SABHH uniquely offers detox for adolescents from opiates (Heroin, Opium etc.) and benzodiazepines (Ambien, Ativan, Xanax, yellow jackets etc.). For adults, SABHH offers detox, short-term rehabilitation and dual diagnosis.
At San Antonio Behavioral Healthcare Hospital, we treat the individual, not the diagnosis. We understand that each patient has their own complicated history that drives the need for behavioral healthcare services. Our team is determined to understand each patient's unique story and complexities to meet their distinct goals and needs. Through dedicated and compassionate care, clinical excellence and individualized treatment, San Antonio Behavioral Healthcare Hospital can help you or a loved one begin the journey to healing today.
Facility Services
Inpatient programs and services, residential programs, partial hospitalization programs, and intensive outpatient programs