Reno Behavioral Healthcare Hospital
Reno, NV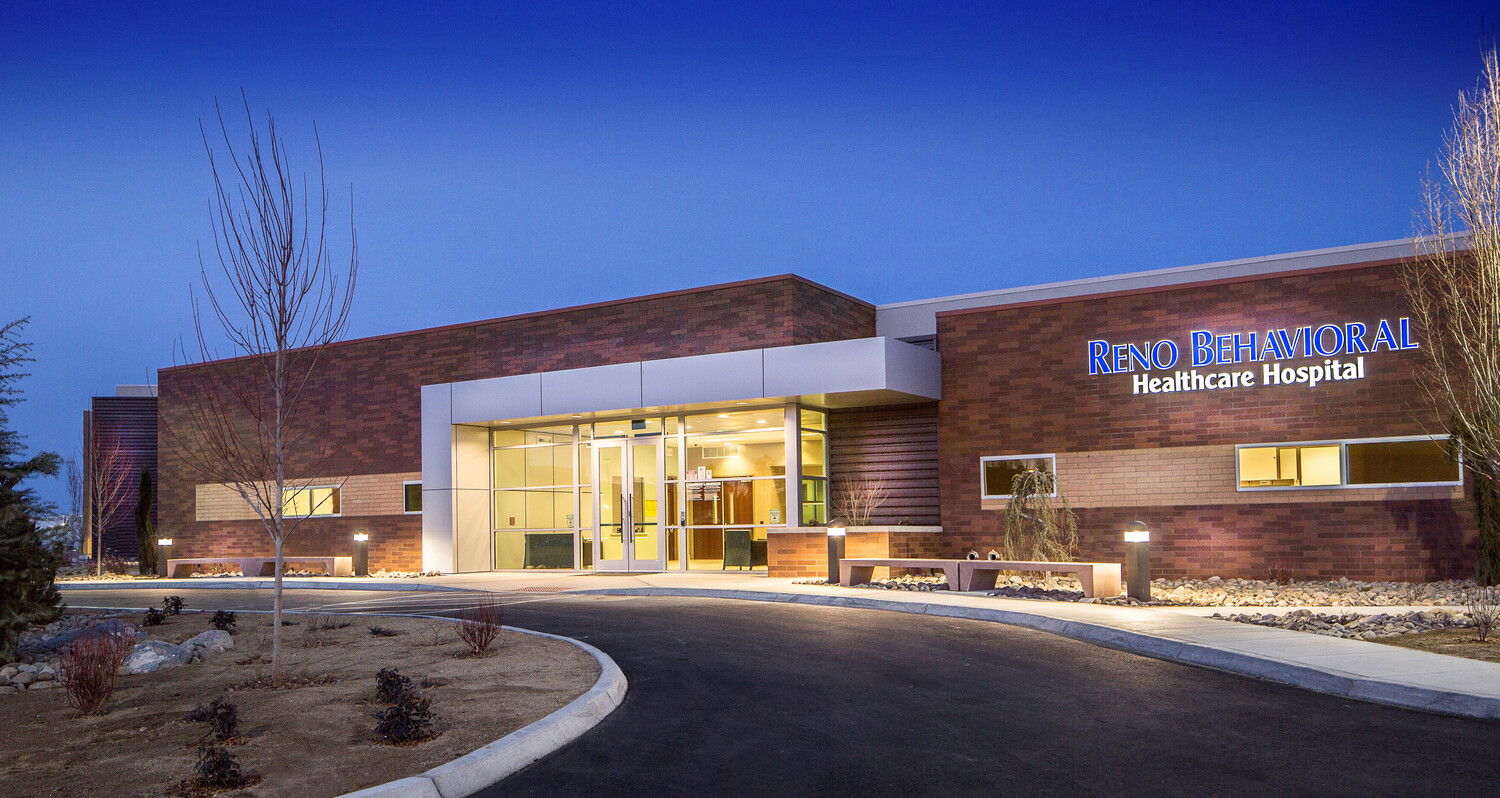 Reno Behavioral Healthcare Hospital is the first hospital of its kind to be built from the ground up in their community in more than 35 years. The modern, state-of-the-art mental health treatment facility features 80,000 square feet with 124 beds. Conveniently located off of Interstate 580 in South Reno, Reno Behavioral Healthcare Hospital offers the latest in comprehensive mental health care on both an inpatient and outpatient basis.
Reno Behavioral is committed to elevating the standard of care in the community. They are proud to offer a modern, safe, supportive environment and their team of professionals is carefully selected to provide the very best in mental health care and service to patients and family members. In addition to standard inpatient and outpatient care, Reno Behavioral also provides resources for both the patient and family, which help them ensure the most comprehensive care possible.
They offer the latest in comprehensive inpatient and outpatient programs for mental health and addiction. Each patient receives an individualized treatment plan to help ensure success.